You are asking yourself
Why OVC?
You have heard of our team from a friend, family member, colleague? Find out who we are and why we are the fastest growing damage insurance firm in Quebec!
Our
Story
Founded in 2014, with the mission of giving more to its clients: better prices, a better selection of insurers, faster and more personalized service!
Since then, OVC has been among the top 50 fastest growing Canadian companies in 2018 by Canadian Business magazine, reaching the 32nd position.
The unique management practices are discussed in L'Actualité magazine in 2018, highlighting the unique culture that reigns there!
In 2019, the Globe and Mail ranked OVC Insurance as the 57th fastest growing company in Canada in all business fields!
We are still the same with a growing family of employees, clients and partners ❤️
Our
Mission
Find the best insurance coverage for you, as quickly as possible at the best price while offering you a personalized service through an easy and simplified contact without waiting!
Merit
Award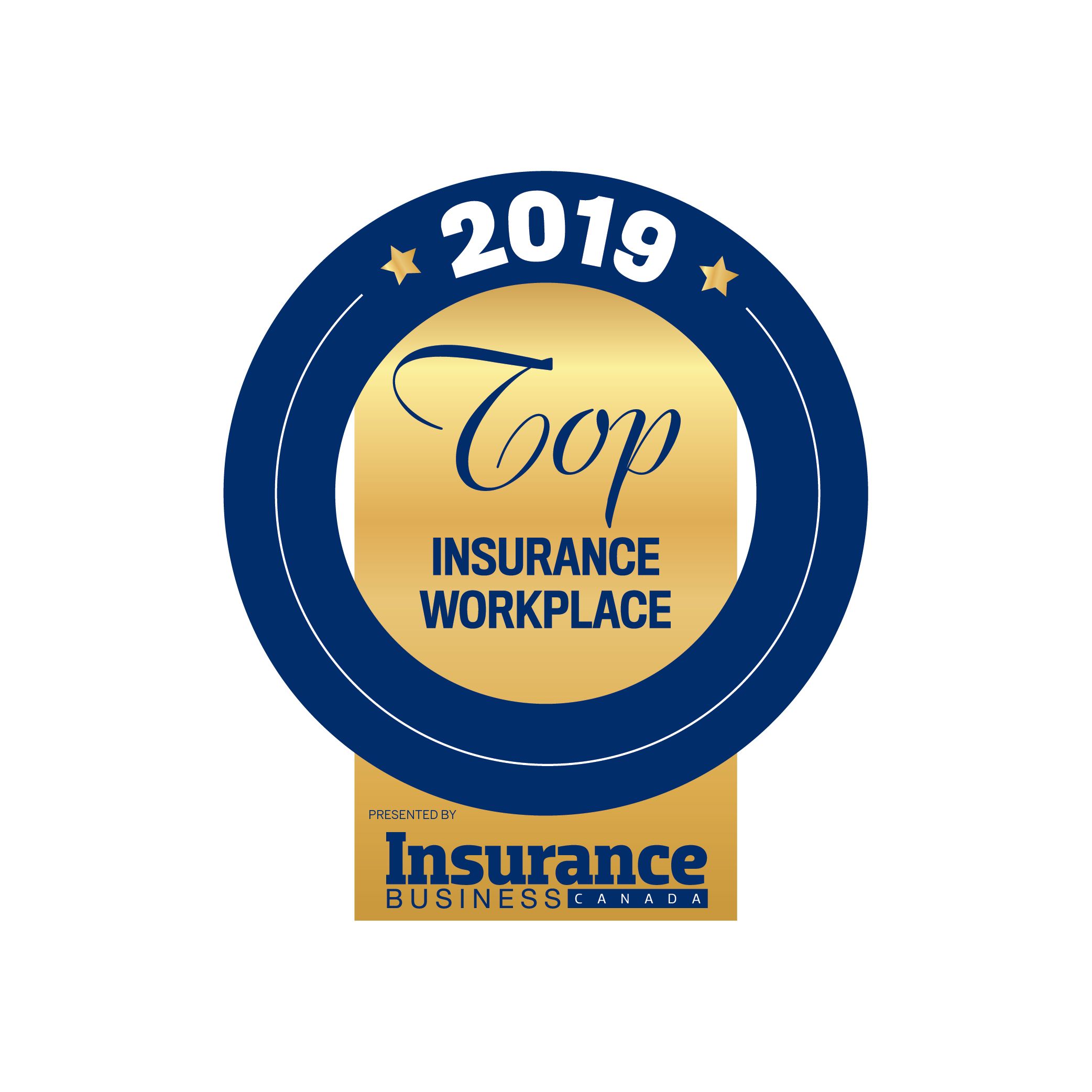 We received confirmation in November 2019 that we are one of the best insurance workplaces in Canada based on a survey of our employees by Insurance Business Canada industry magazine.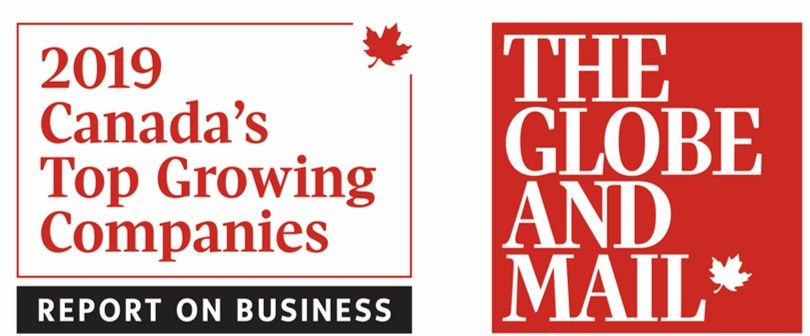 In 2019, OVC Insurance stood out in the ranking of the fastest growing Canadian companies in the Globe and Mail by reaching position # 1 in Quebec as damage insurance firm and position # 2 in all areas combined with a growth of 984% over 3 years!

In May 2019, we had confirmation from the Journal de l'assurance that we rank in their exclusive list as the 37th largest insurance brokerage firm in Quebec.

In 2018, we appeared in L'Actualité for our unique corporate culture. This is based on the diversity the of insurance companies, the importance of investing in human capital through training, wages and more.

In September 2018, we had confirmation from Canadian Business that we were among the fastest growing startups! We were in 1st position on the list of startups (companies with less than 5 years of existence) having the strongest growth in insurance in Quebec and in 2nd position for the rest of Canada. In addition, we were among the five fastest growing startups in Quebec, all fields combined (and position 32 in Canada).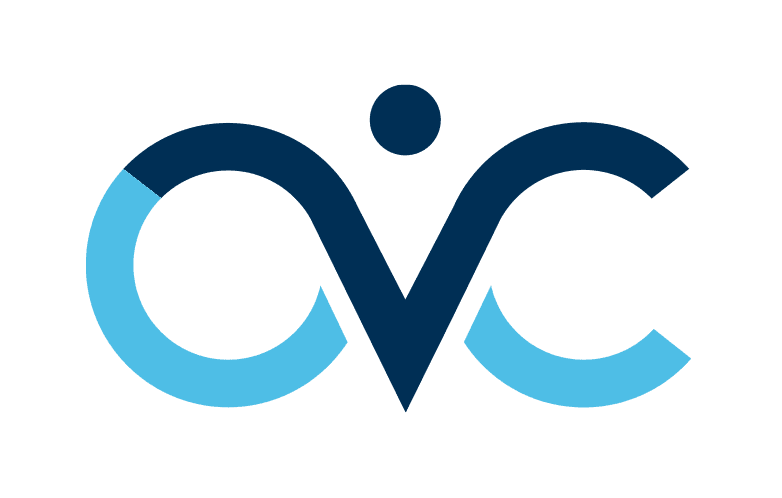 Join the team and help us make a difference in the industry!